Digital Signatures Using Blockchain
Together with our partner Off-Blocks, we developed a mobile-first solution to secure documents, photos, audio, video, designs, code, etc., by directly signing the data itself with your Secure Digital ID and your Biometrics.
Using the Off-Blocks App, you can load files from many sources and sign them to secure them and prove, beyond any doubt, it was you, and when this was signed. You can use this to protect your creations.
By using Off-Blocks, you will remove any doubt, with real-time audit trails, and clickable signatures, that prove who signed what and when.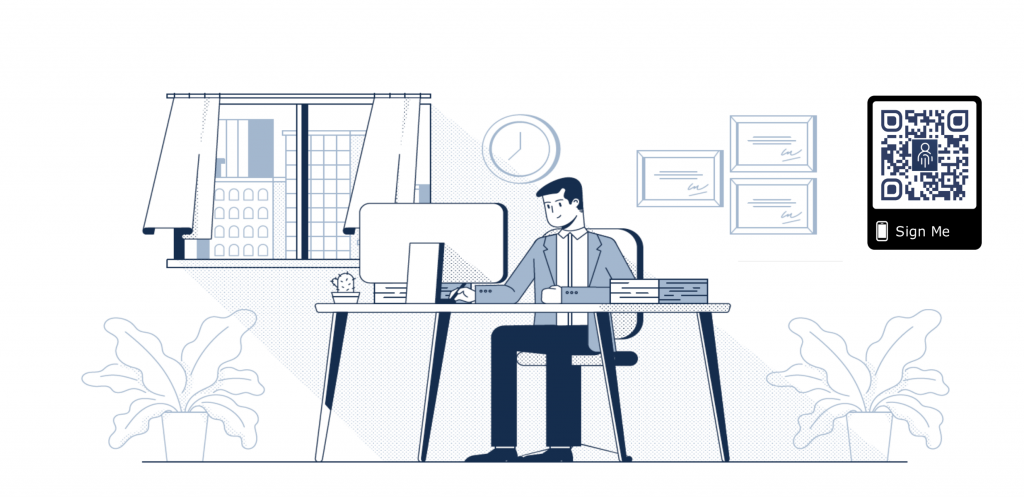 Or use it for evidence. Think about it. When you pick up you next car-hire, just take a short movie or photo of any damage or scratch you see and secure it with Off-Blocks. No more discussions on return: you can prove the condition of the car to the agent or even in court.
Besides photos, video or audio, you can capture files from your local phone or iCloud or many cloud-storage systems, such as Box, Google, Alfresco, SharePoint, OneDrive. Or just scan paper documents using the Off-Blocks app.
You can store and share these files, but you can also send them to other users for their approval and signature, effectively providing you with a full-blow, multi-party digital signature solution.